For this second weekend of Women's History Month, I used a theme suggested by a TSS listener. "Second To None" features women whose trajectories took them from backup singing to the forefront. Some examples are N'Dambi in Erykah Badu's group and Whitney Houston with Lou Rawls. I learned a lot doing the research for this show. Second To None, WYEP 91.3fm and wyep.org, March 13 at 2pm Eastern.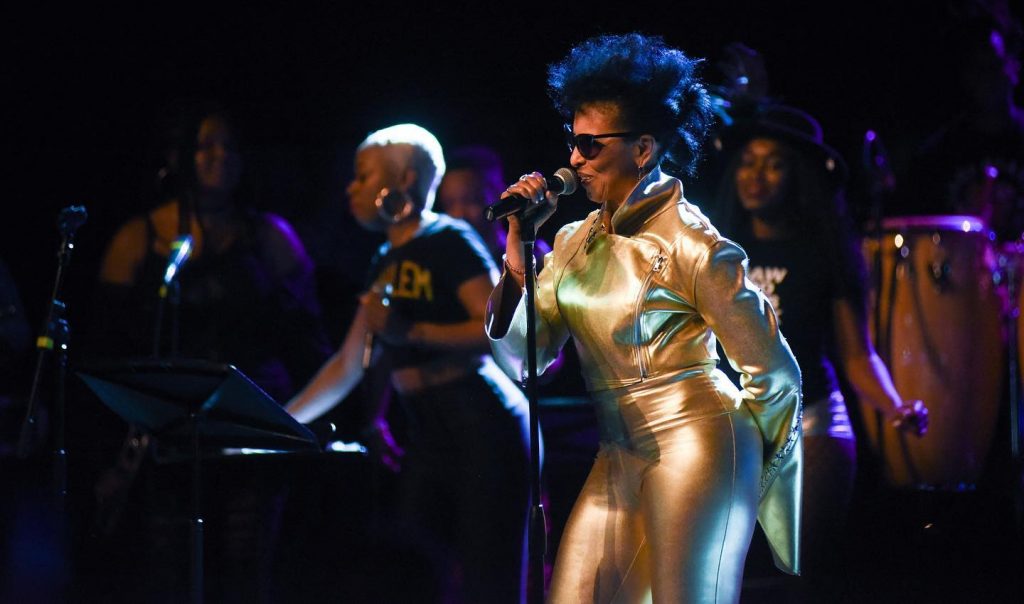 Last weekend, we experienced a broadcast hiccup that played the beginning of the previous week's All Day Women show. The March 13th episode will begin with the ADW theme, then roll into Second To None around 2:45pm Eastern. We'll also honor Neville Livingston aka Bunny Wailer, founding member of The Wailers. Hear early Wailers music, followed by tracks from his solo Blackheart Man release. It's one of my "desert island" albums.
---
Having a second, nationally syndicated edition of The Soul Show provides space to play more new music when a feature like Second To None is on WYEP. Whatever you do, make sure you listen to the 2021 Lonnie Smith/Iggy Pop rendition of Donovan's "Sunshine Superman." Also check out Rhiannon Giddens' first single from the upcoming album. There is a deeper dive into Geenpool's "End of Aquarius." I do the same with "The American Negro" by Adrian Younge. Representing local acts are Lucia of Rhode Island and Marsvyn David of the Virgin Islands.
The Soul Show on the African American Public Radio Consortium: WTJX.org Saturday, 8pm Atlantic/7pm Eastern; ThePublicsRadio.org Saturday, 10pm Eastern.