Ever since reading this 2014 Pittsburgh City Paper article about TRAF's diversity dearth, I've paid close attention to the trajectory of change. It's been a positive one, thanks to a conscious festival committee and staff. Local foundations have played a part as well.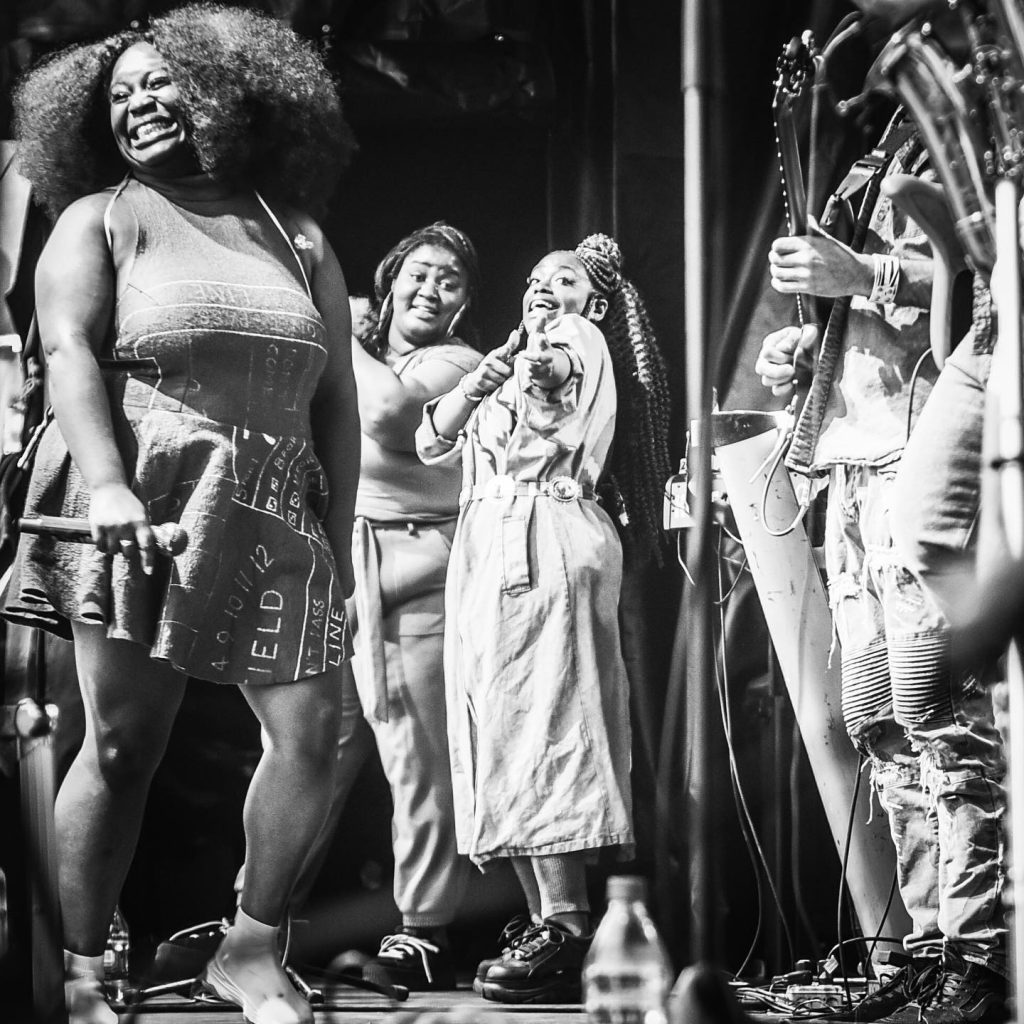 Big picture: catching some coffee in the cream still requires navigation and planning. The pandemic and other forces have changed logistics and scheduling, and I've started scribbling down what looks good for the warm season.
---
Oakland Pop Festival, April 23
I spotted this new one on the WYEP website. It's time to see Jordan Montgomery for the first time, and Sierra again.
https://wyep.org/event/oakland-pop-festival/
---
Pittonkatonk, Schenley Park, May 14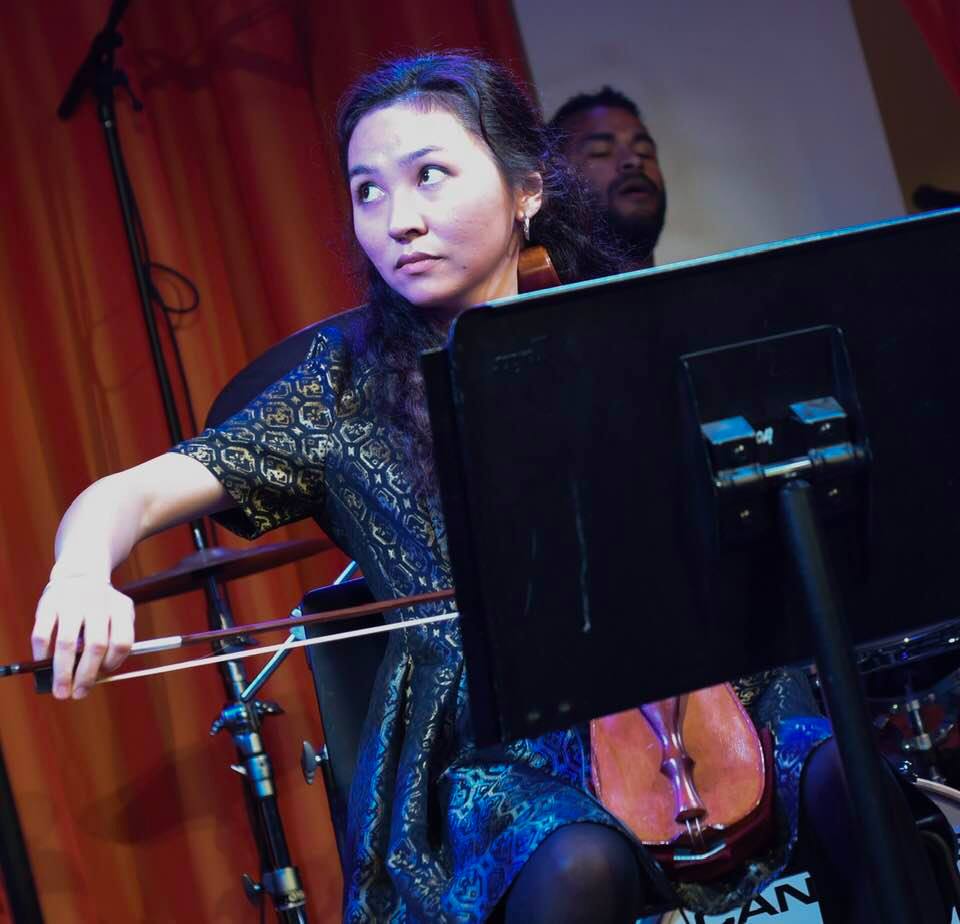 ---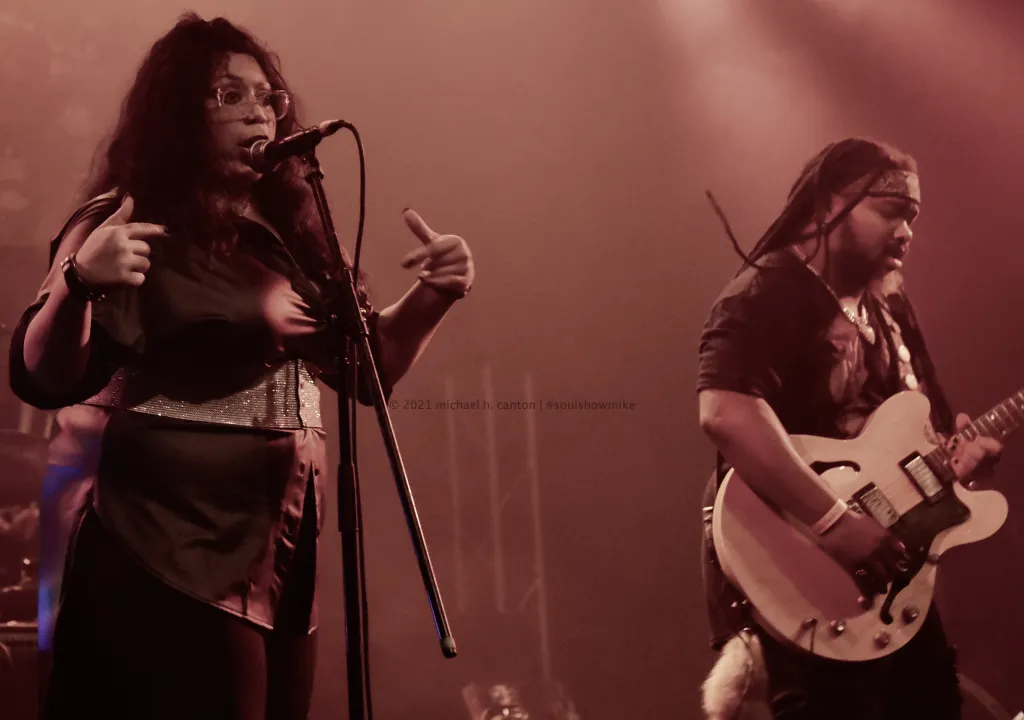 Sierra Sellers and Royce were back to back on the Mr. Smalls big stage last year. Get the schedule online and map your route around town. I recommend Back Alley Sound and Royce in 2022.
---
Maple House Music + Arts Festival, May 21
This one came out of nowhere, and is generating a lot of excitement. I need to see Adia Victoria, Big Sam, Eric Gales and Black Pumas. Make sure you look at my sneakaround map to avoid Hartwood's traffic madness at the main gate.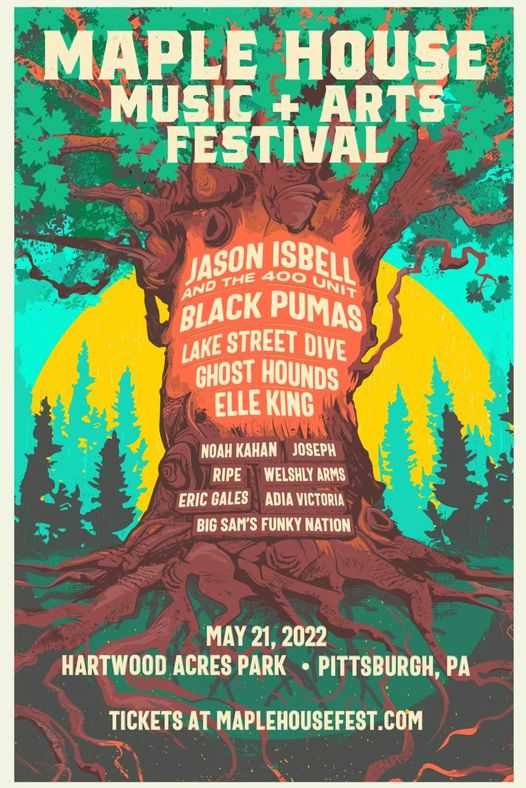 ---
Come for Timbeleza, Bell Family Band (Poogie & Winston), Truth and Rites.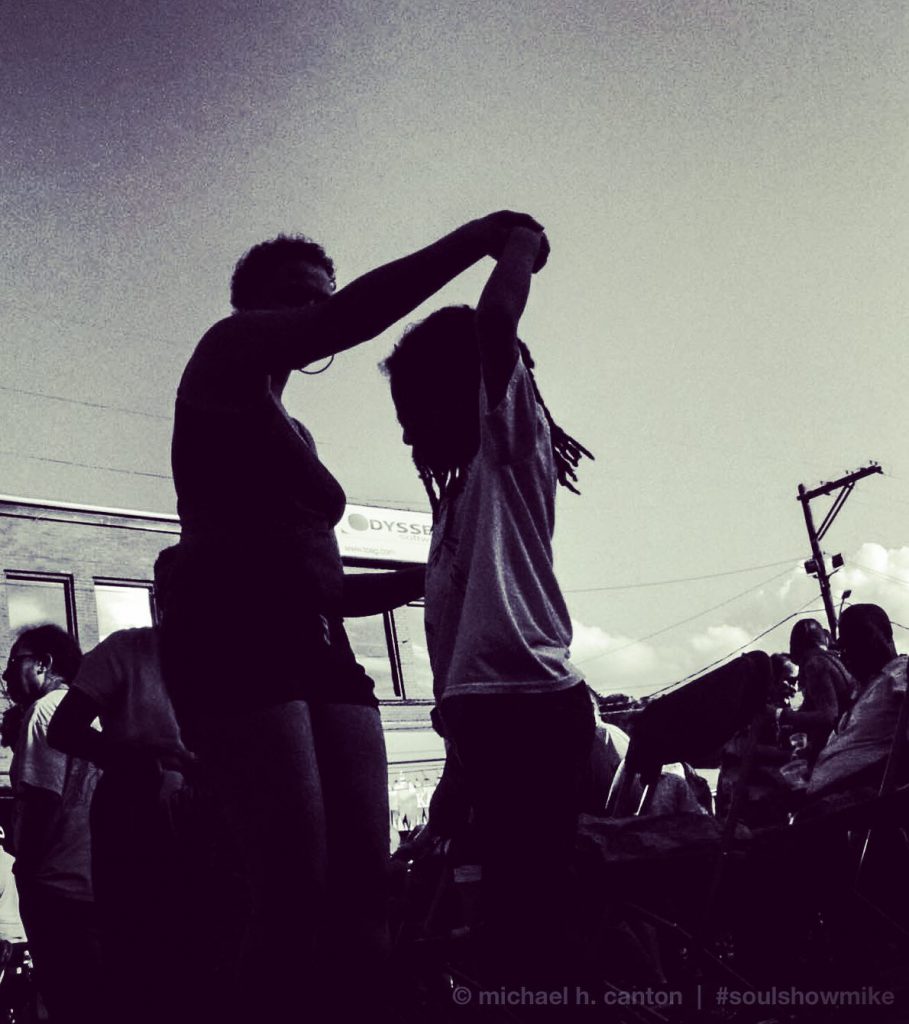 ---
Jazz On The Steps, Carnegie Library Homewood, (most) Wednesdays June-July
jazzworkshopinc.org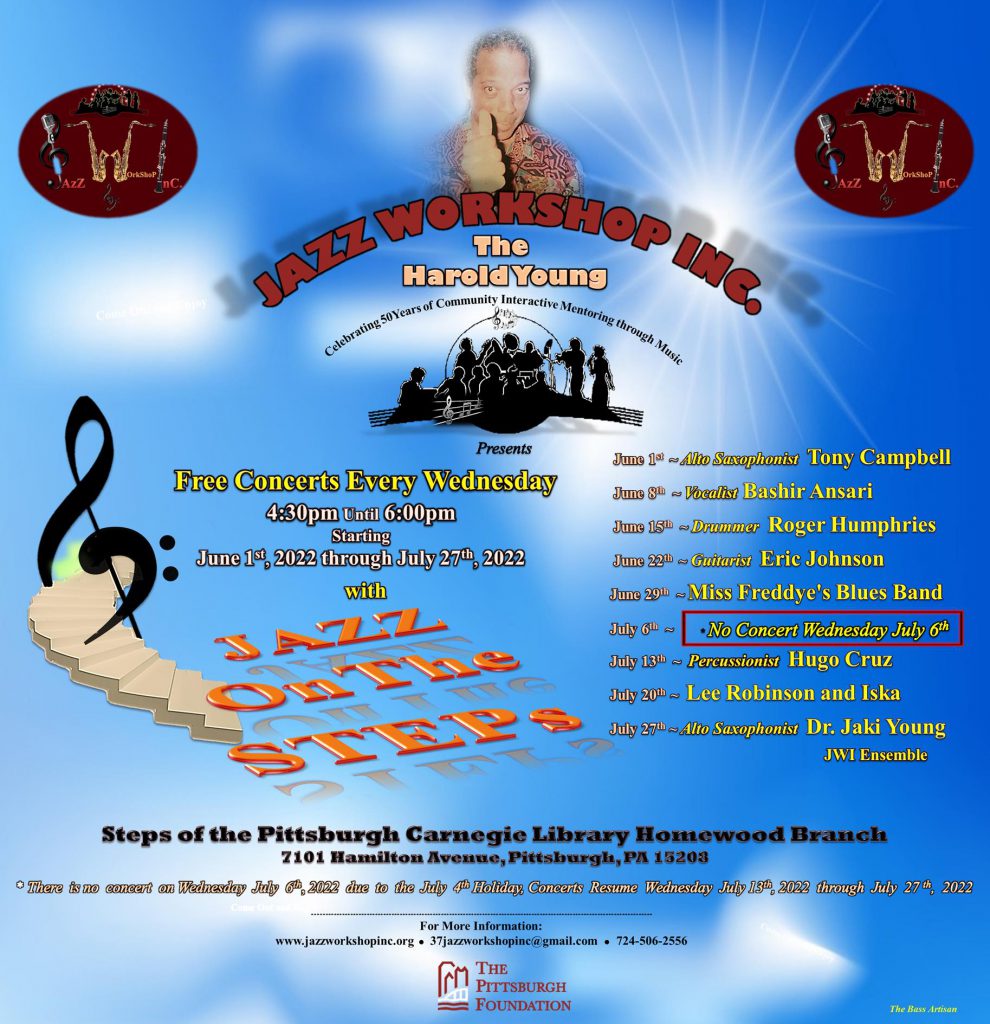 ---
Lizz Wright, Bette Smith, Cory Henry, Dirty Dozen Brass Band, etc., etc. TRAF has lined up a great ticket for 2022.
---
---
Highlights for this year: Bill Henry Band. Byron Nash. Allison Russell (of Our Native Daughters), Midnight Star (except….who's left??). Also, Vanessa Collier (also at Flood City this summer) and Arrested Development (also at Point State Park this summer).
Make sure you look at my sneakaround map to avoid Hartwood's traffic madness at the main gate.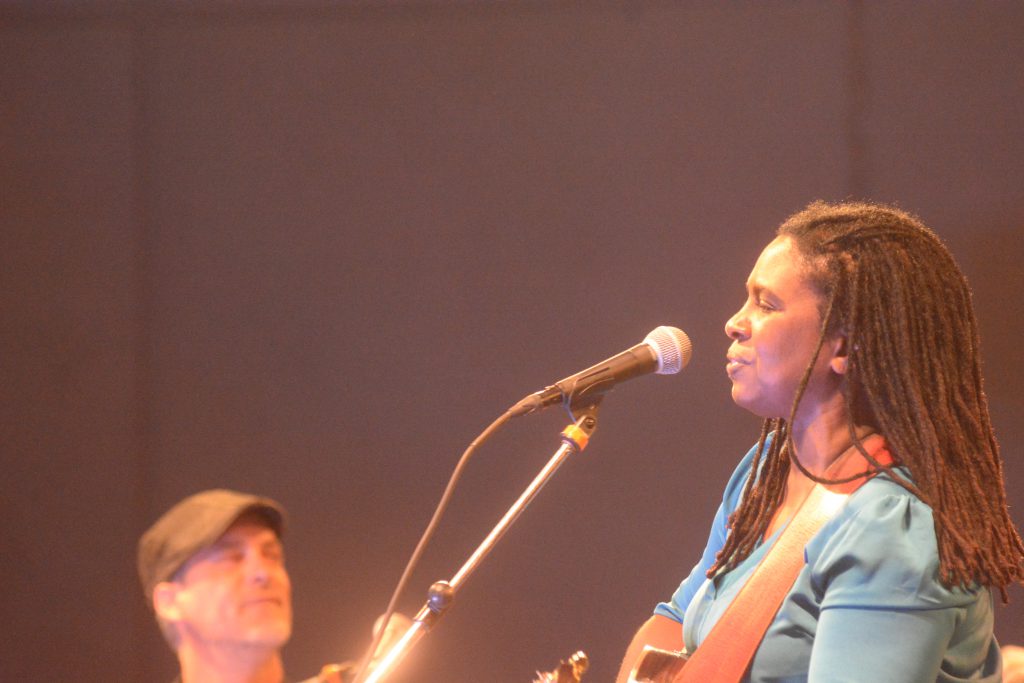 ---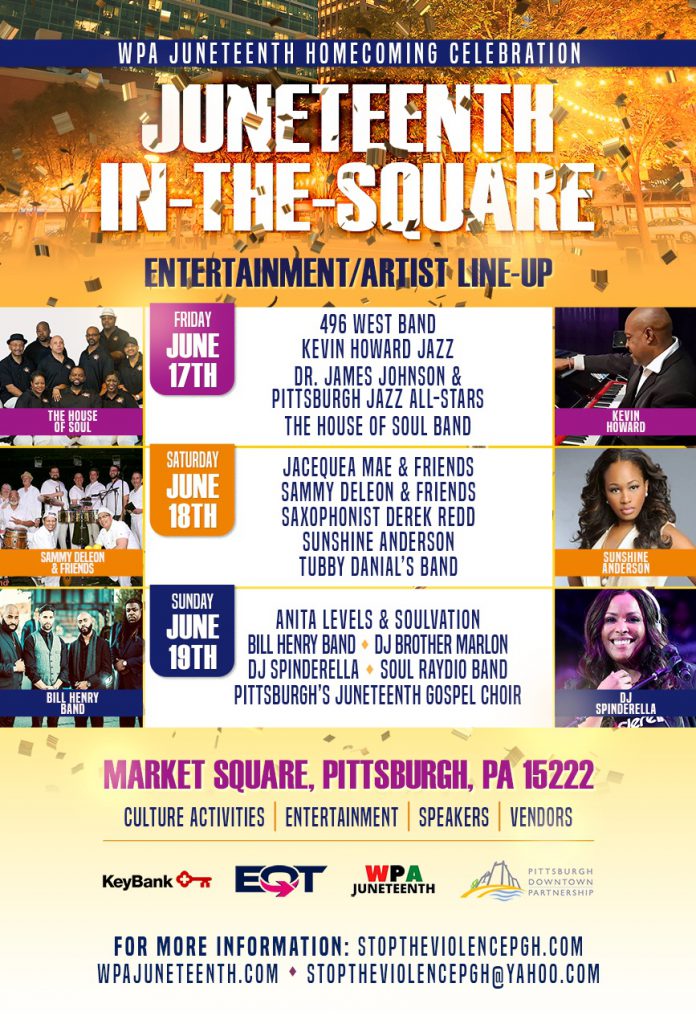 ---
My schedule in recent years has been to attend TRAF, Pittsburgh International Jazz Festival, Juneteenth and Tri-C one after the other, bang bang bang bang. It was fun, but then there would be a long gap. PIJF has moved to September, so Tri-C is next in the lineup. Last year, it moved from downtown Cleveland to a nice park on the outskirts. It was almost as good as ever, but I'm glad to see it move back to the Theatre District. The lineup is always solid. Recent highlights have included Lakecia Benjamin, Dr. Lonnie Smith, and Christian McBride's tribute to Bobby Womack.
---
WYEP Summer Music Festival, Schenley Plaza June 25
Chocolaty picks: The Seratones and Sierra Sellers.
---
Pittsburgh Reggae Festival, Homestead July 1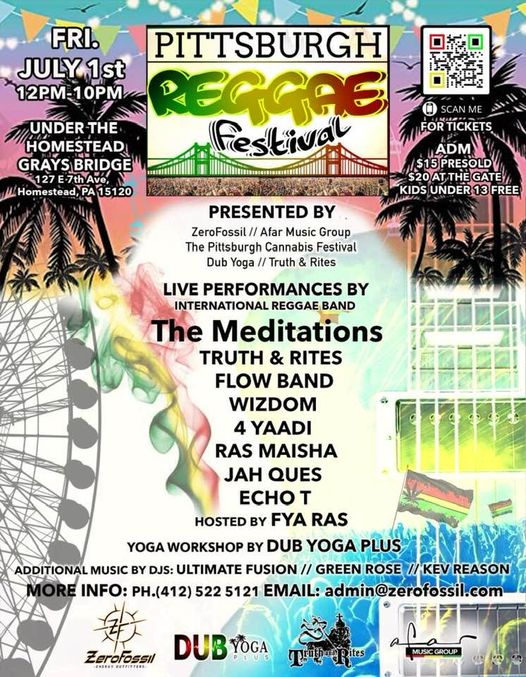 ---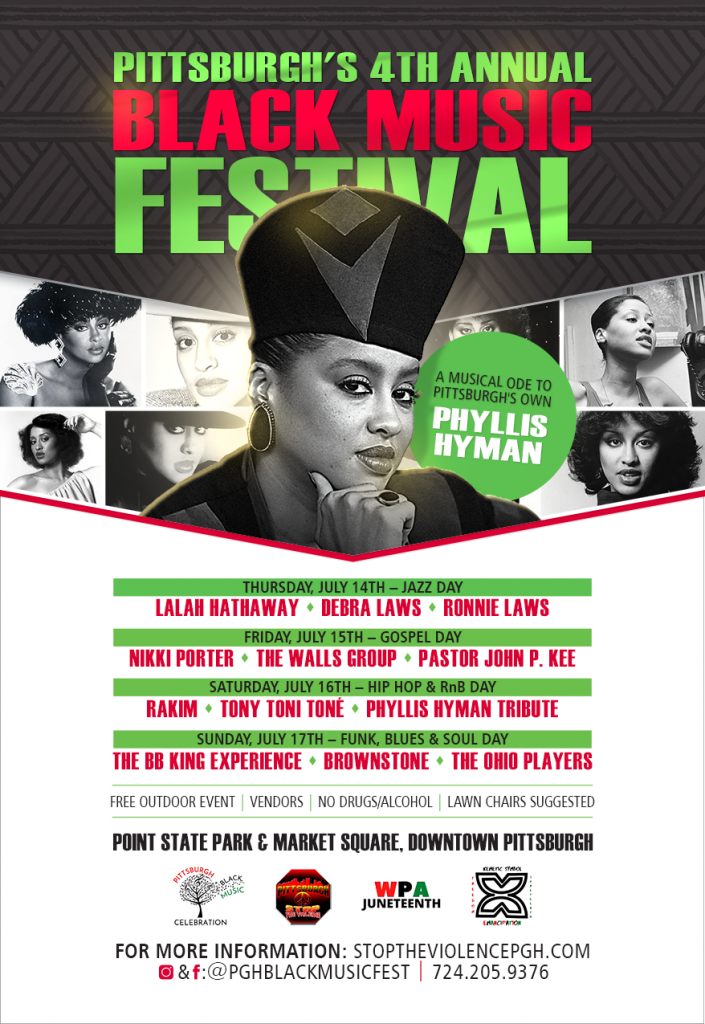 ---
With 400 local and regional acts, all you need to do is peruse the schedule and work your way around.
---
Flood is a pretty drive up the country and into the bowl. Bernie Worrell, Cyril Neville, Big Sam's Funky Nation and others have been highlights for me (plus Brownout presents Brown Sabbath and Devon Allman as bands slightly off the theme of this story). This year the organizers are excited about Vanessa Collier, and I am too.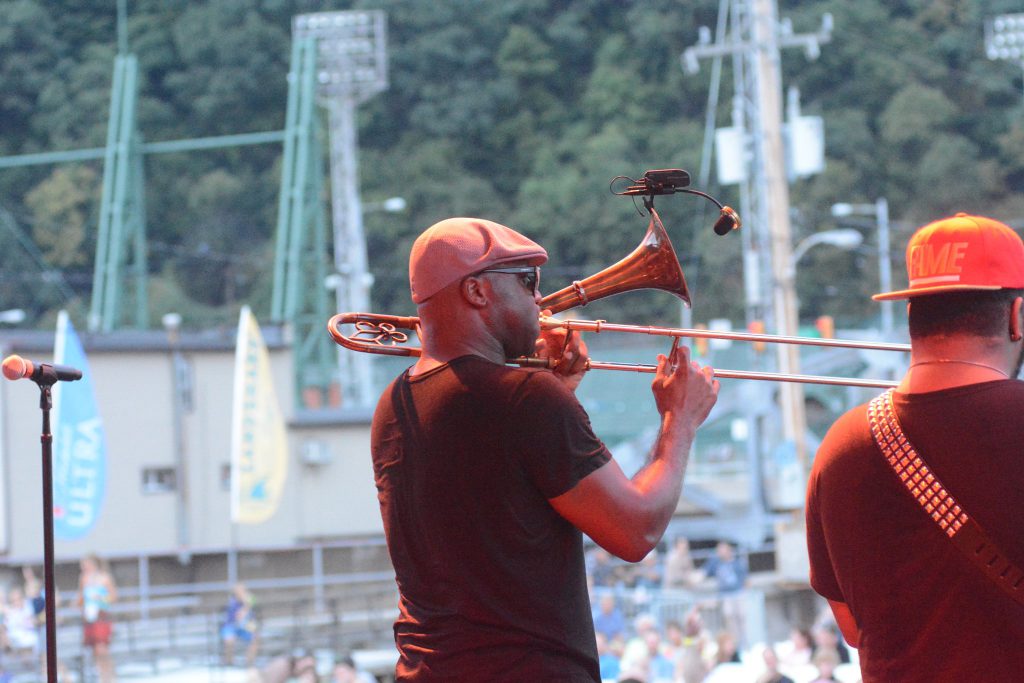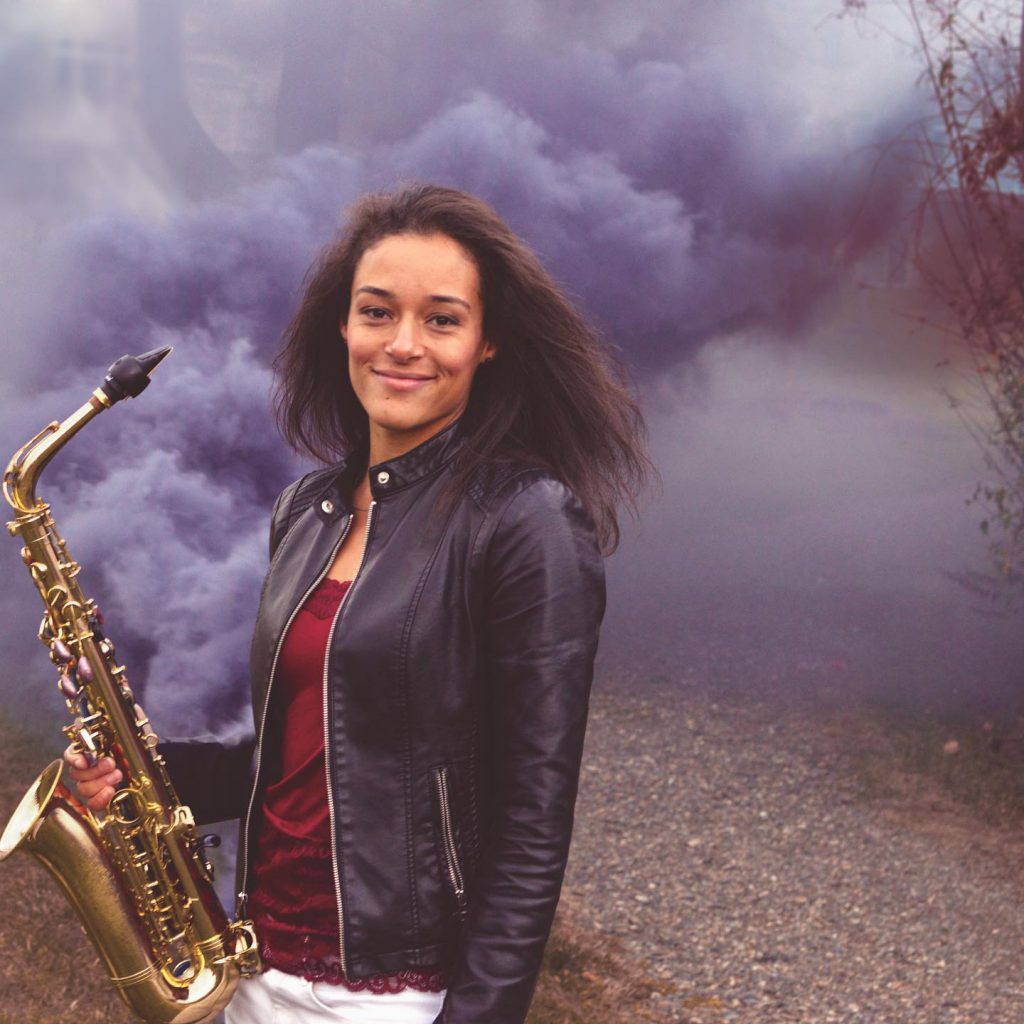 Also, there is this young guy: https://www.floodcitymusic.com/performers/brandon-taz-niederauer/
---
I went out to see Elias Khouri and Jimbo & The Soupbones in recent years. Bernard Allison was amazing two(?) years ago. Last year, Soulful Femme brought along guests who took down the house.
---
Just Summer, The Highline (South Side), August 9, 16, 23
This is a relatively new series presented by Chamber Music Pittsburgh, and is one of the city's best-kept musical secrets. It moved to The Highline in 2021.
August 9: Alejandro Pinzon Quintet
August 16: C Street Brass
August 23: INEZ
Word from Chamber Music Pittsburgh: "All concerts are free! De Fer will be there selling cocktails and Sly Fox Brewery will be open!"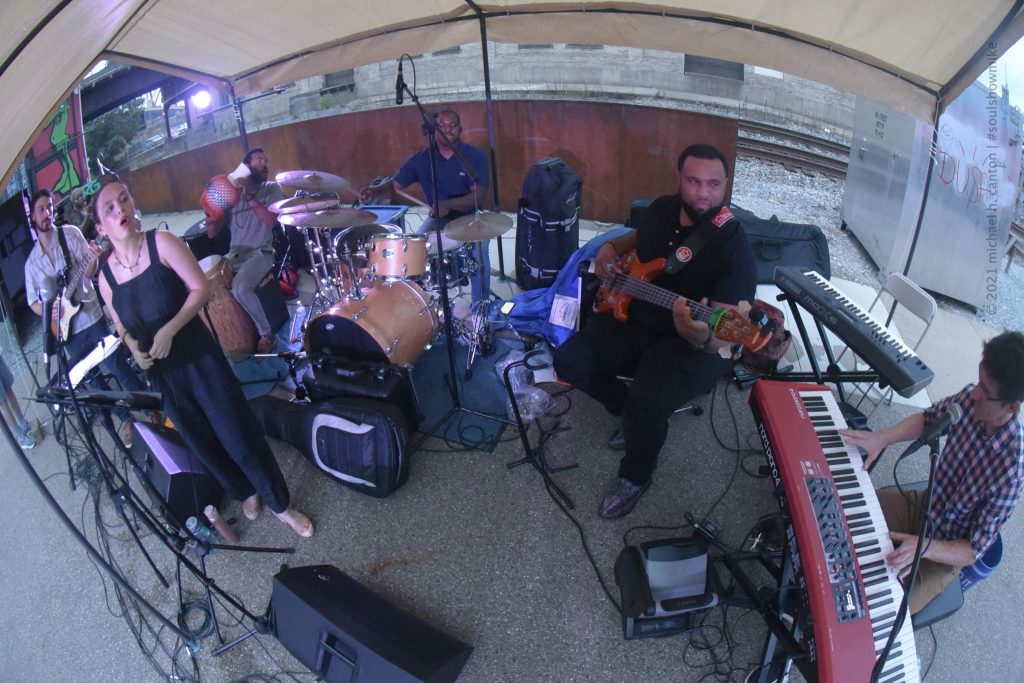 ---
This festival is now starts before Pittsburgh International Jazz Festival, and bumps right into PIJF. What a busy weekend. Excited to see Wolfman and Fantastic Negrito. It moved from downtown to Highmark Stadium in 2021.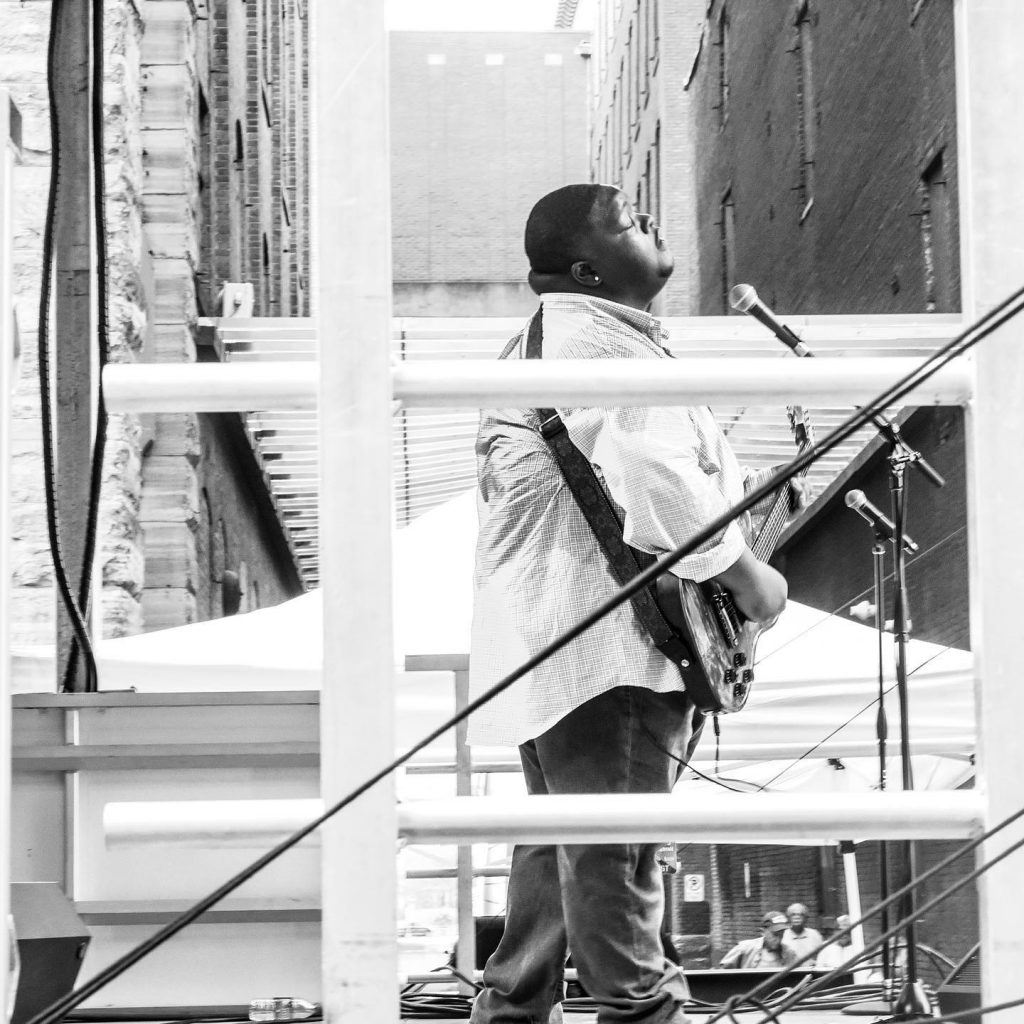 ---
PIJF mostly moved to the south bank in 2021. The stadium setting offered a beautiful backdrop of the city skyline. This year's must-see is Samara Joy. I also need to catch Ledisi for a full show. I may have seen Nate Smith before, but in support. The August Wilson organizers are really excited about Vanisha Gould.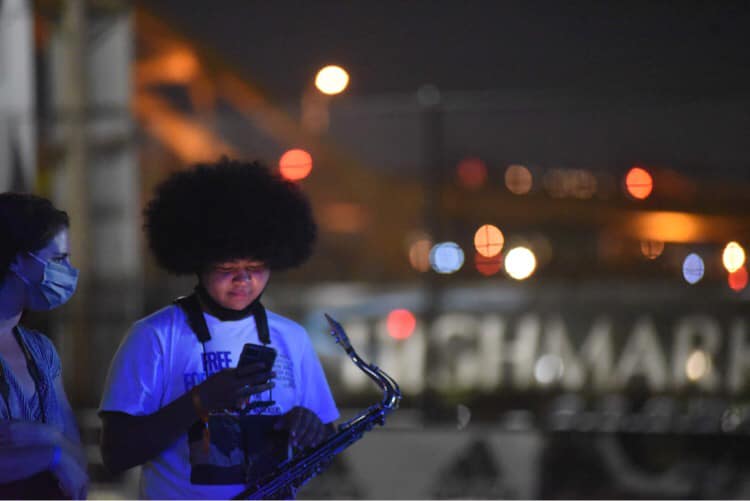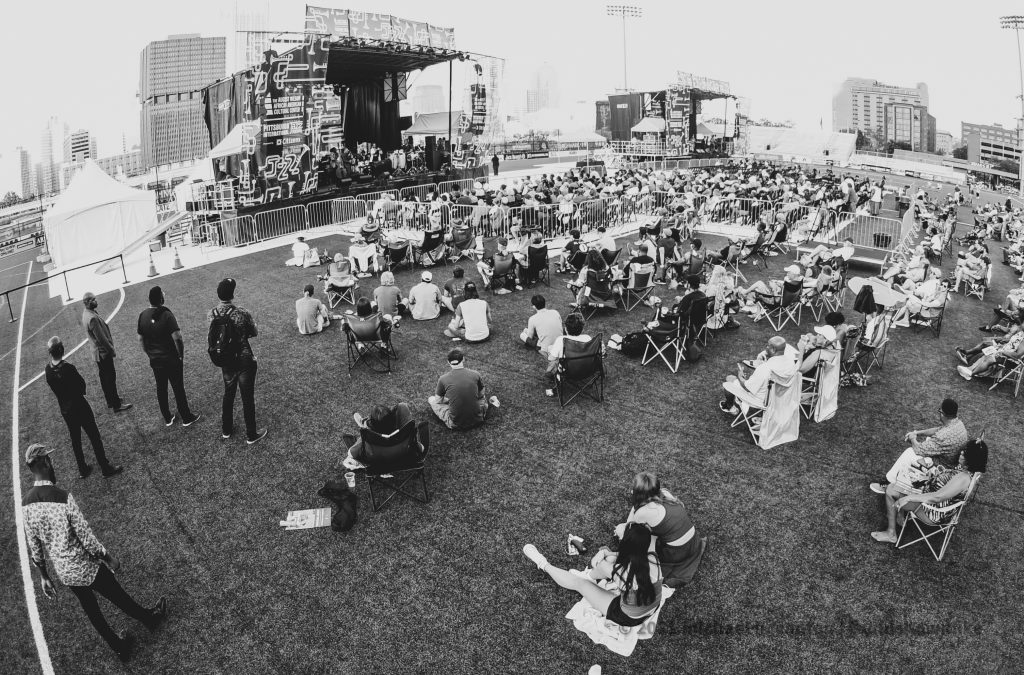 .